CAPE COD & DESTINATION WEDDING PHOTOGRAPHER
PHOTOS THAT FEEL LIKE BREATHING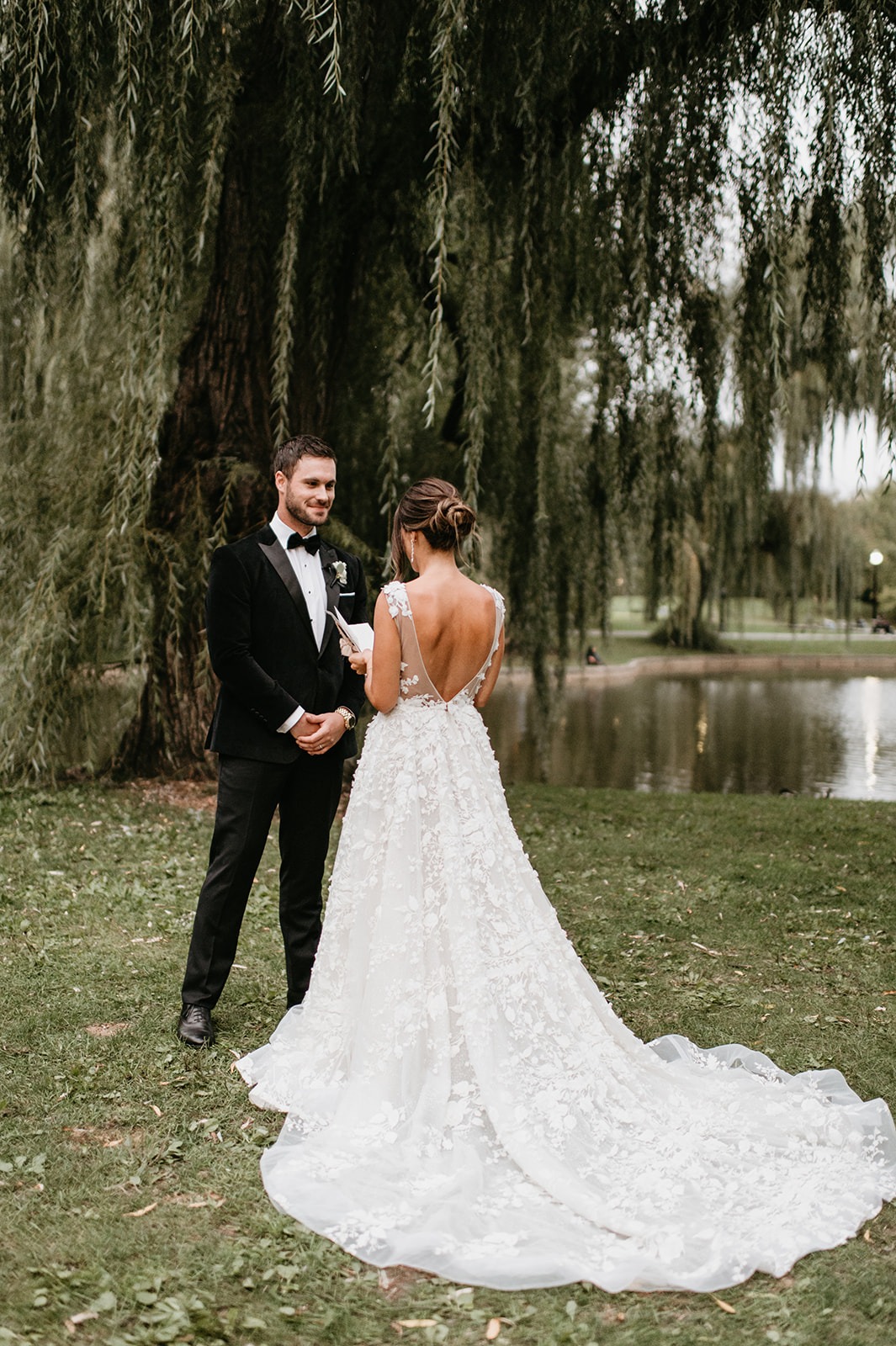 You know when you share the air with someone?
How even though there's less of it, it feels more electric?
I want my photos to feel like a shared breath. Sure, it's a feeling. But who says catching feelings isn't what we're all trying to do here? And you can count on me to be your #1 fan capturing all those feelings.
The joy, excitement, peace, crazy-in-love, rowdy, sweet...you name it I'm snapping it. No matter how your wedding day looks, you want it to feel like something out of this world. Indescribable even. So, what do you say you and I catch some feelings together?
"You don't just get Sam as a photographer, but you gain an amazing friend and kind soul! She is simply THE BEST."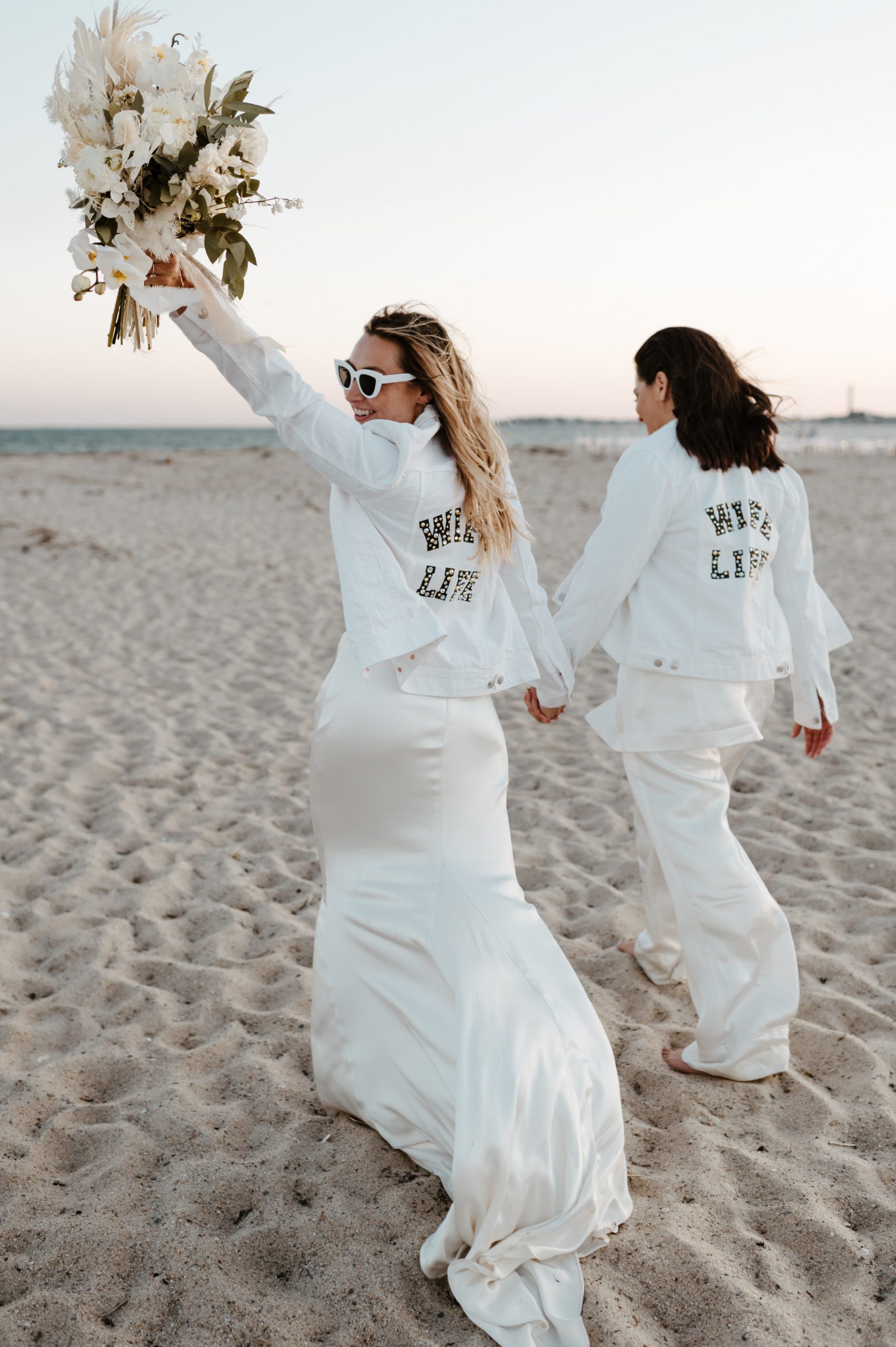 be bold! march to the beat of your own drum and plan a wedding that is anything but average & everything amazing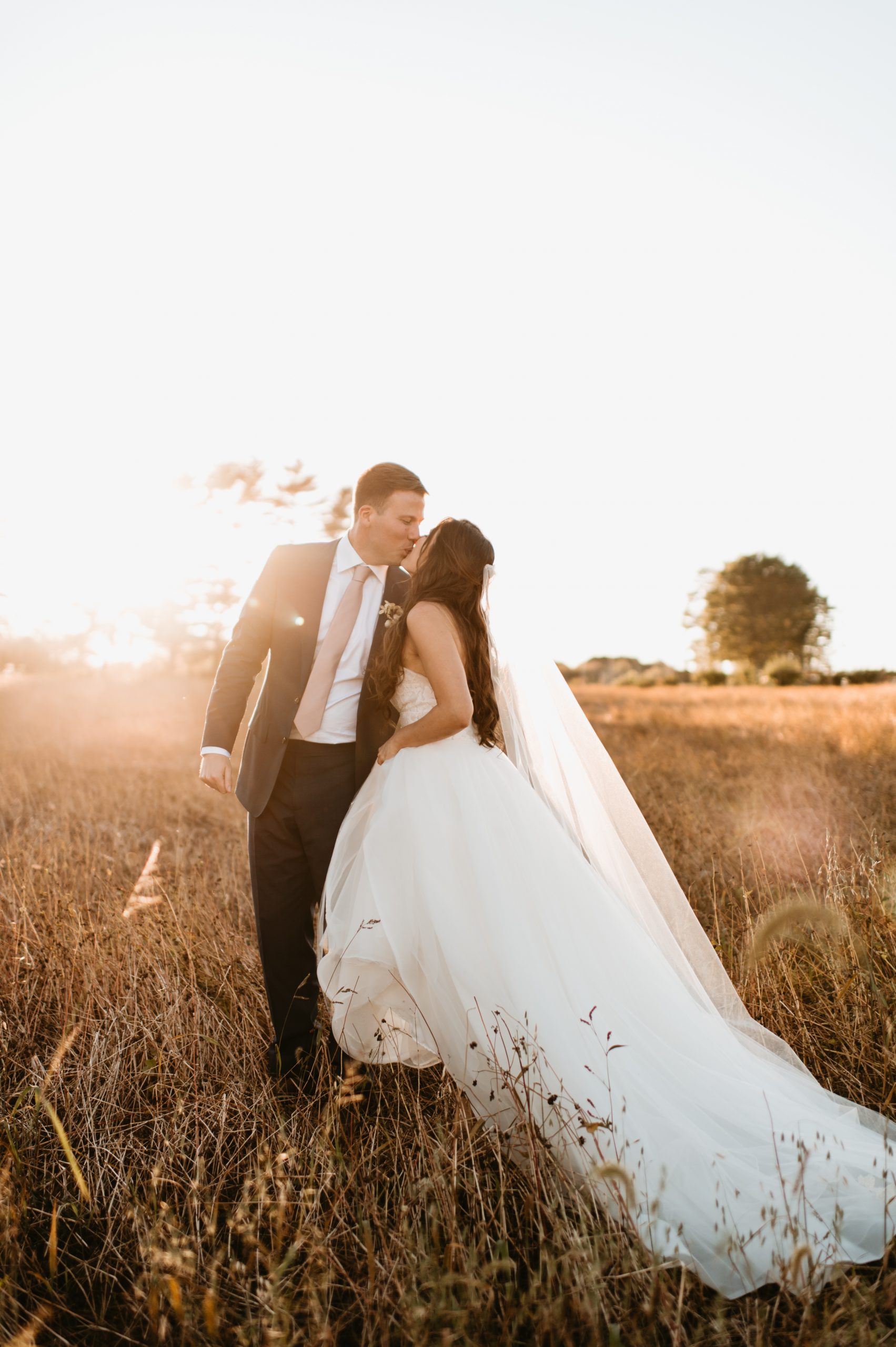 carefully curate your guest list which allows you to spend quality time with your VIP family and friends (aka the people you actually want)
You're the kind of couple that doesn't want to settle for anything less than extraordinary. And you shouldn't have to on your wedding day! Celebrate whatever way lights your soul on fire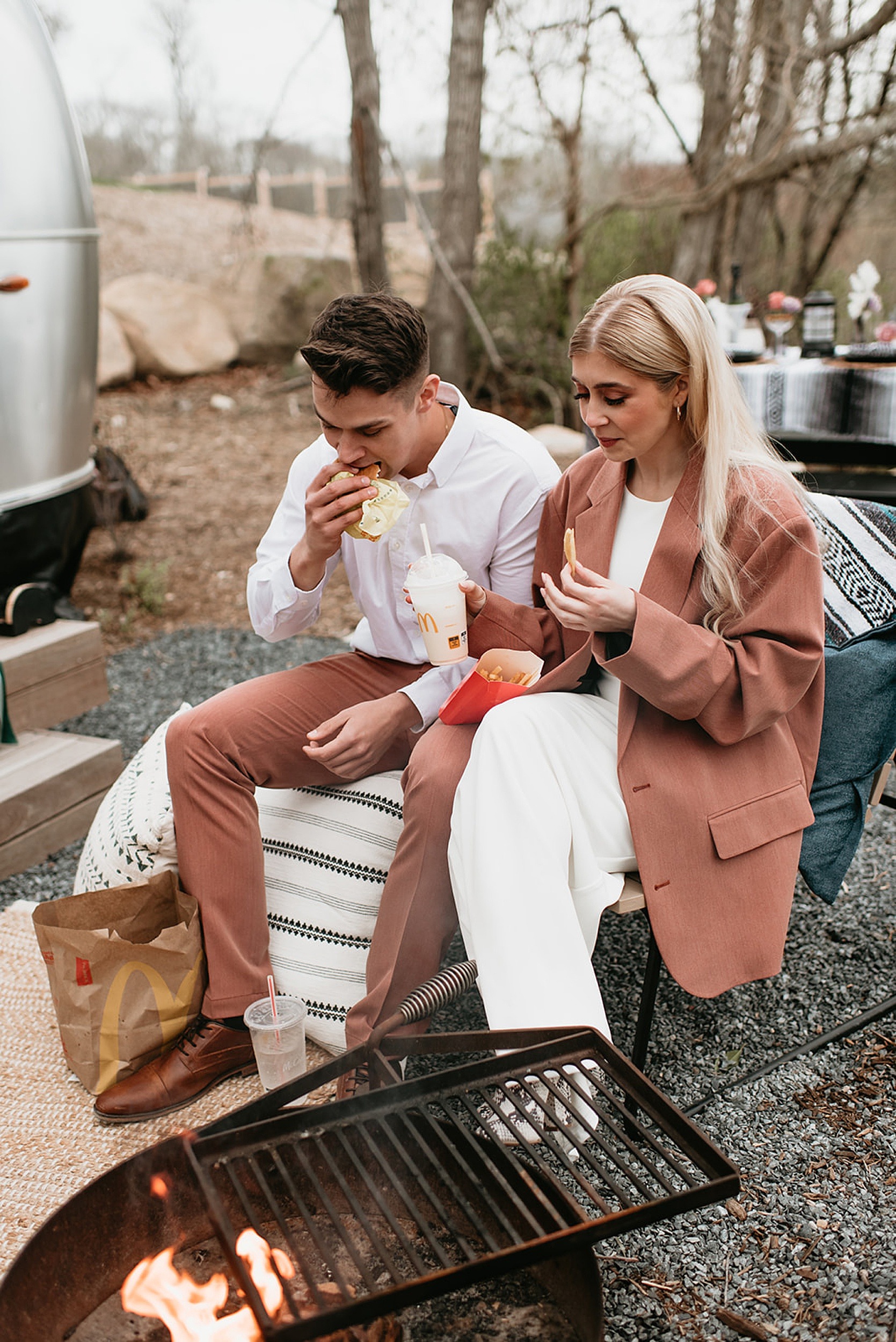 don't spend time and money in planning a wedding that doesn't feel true to you. make your wedding reflect you as a couple & what you love. the rest will come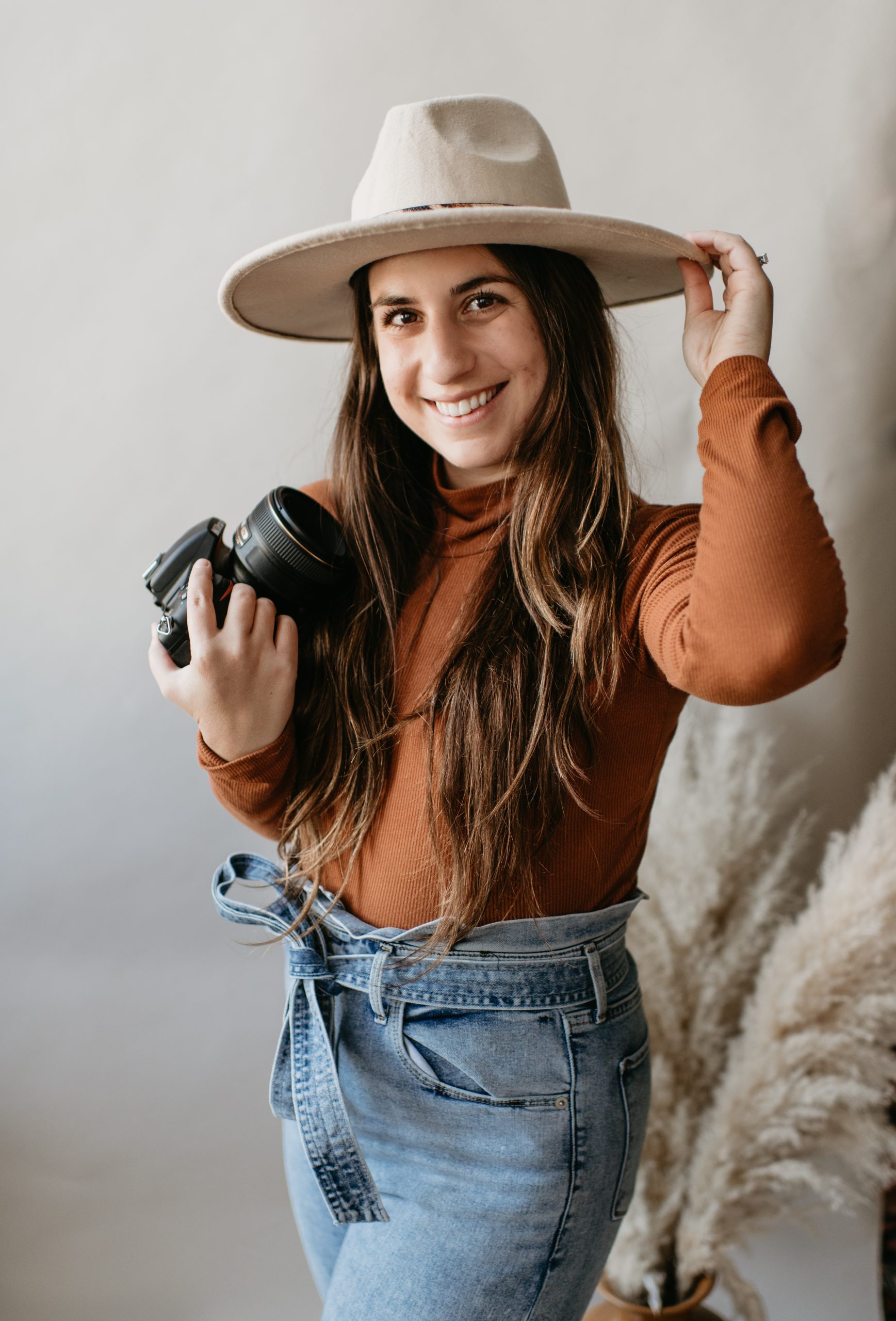 meet your cape cod wedding photographer
You deserve someone who cares
As a Cape Cod wedding photographer specializing in intimate weddings & elopements, it's only fitting that I'm incredibly in tune with emotions and empathy. My main goal is prioritizing your feelings, making this adventurous thing they call wedding planning a breeze, and freezing all of your once in a lifetime moments in time.
I'm driven by deep love and those who honestly, just want to get the heck married already. Why make love wait, right?
FREE WEDDING PLANNING RESOURCES
timeline tips for a smooth wedding day
here to make your photo dreams come true