CAPE COD WEDDING PHOTOGRAPHER
reimagining what your day could look like
A smaller wedding could be everything you want and better than what you imagined. You and your love, making your lifetime commitment to one another while surrounded by your closest 20 loved ones.
Whether you've always dreamed of eloping or an intimate wedding, or maybe life has thrown you a few curveballs, your journey to marriage deserves to be the focus.
Let's build your day together around intention and an experience like none other.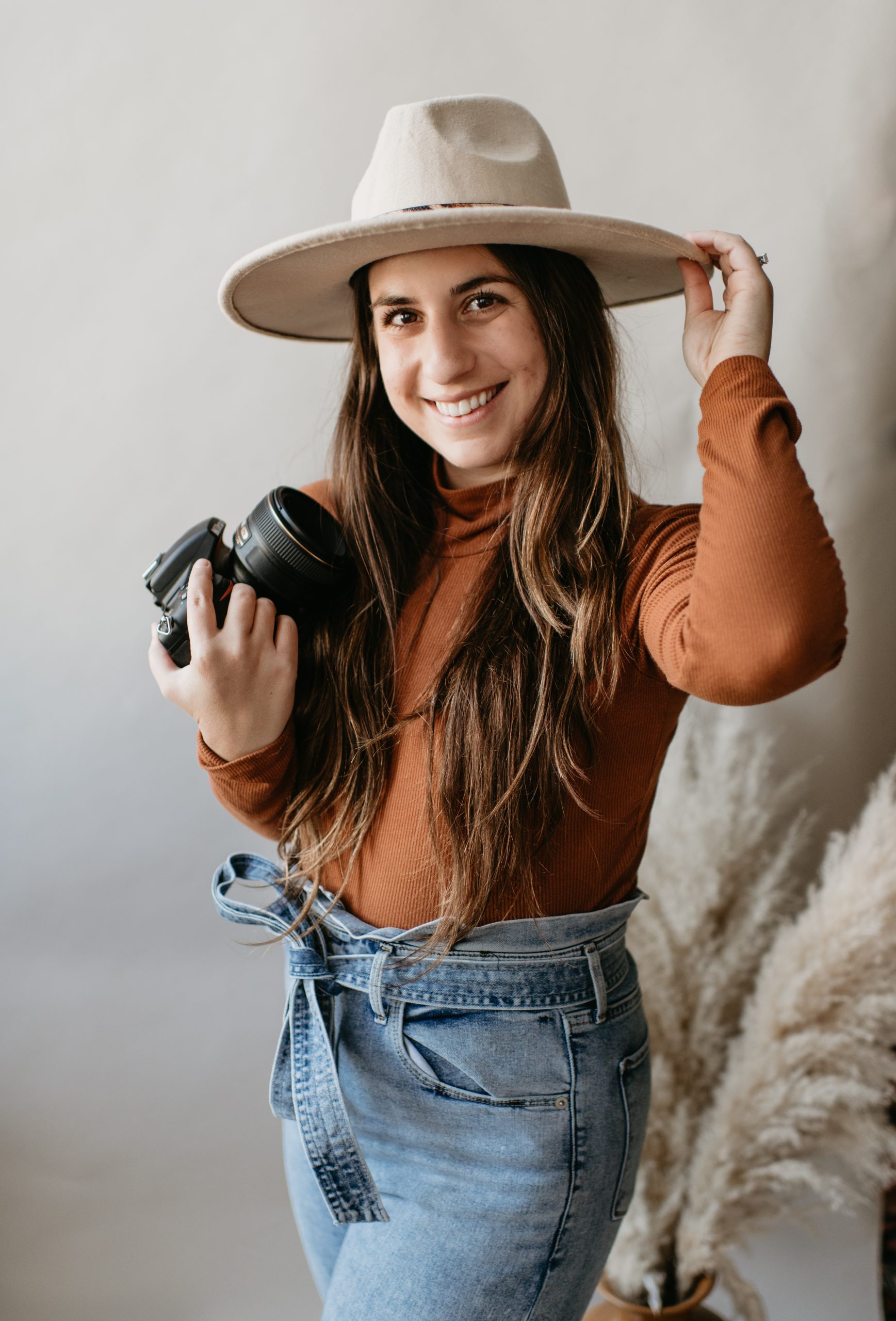 Your wedding memories deserve to be captured with care
As a Cape Cod wedding photographer specializing in intimate weddings & elopements, it's only fitting that I'm incredibly in tune with emotions and empathy. My main goal is prioritizing your feelings, making this adventurous thing they call wedding planning a breeze, and freezing all of your once in a lifetime moments in time.
I'm driven by deep love and those who honestly, just want to get the heck married already. Why make love wait, right?
you want to keep it stress-free
Choosing to go with the flow and make your dream day - yours. Limiting your guest list gets rid of all the unwanted drama!
you crave something different
Throw those cheesy wedding traditions out the door - you have full control over what you want to do on YOUR day. Whatever feels right for your souls!
you want the moments not the spotlight
When it comes down to it - smaller weddings allow you to be more present and focused on what matters most... your love and loved ones
Where to Buy Your Dream Elopement Dress: Ideas, Inspo, & Shops
TIPS
Where to Buy Your Dream Elopement Dress: Ideas, Inspo, & Shops
July 1, 2021
Ready to book your day with me? Head on over to fill out the form, and we'll get to chatting details asap!!