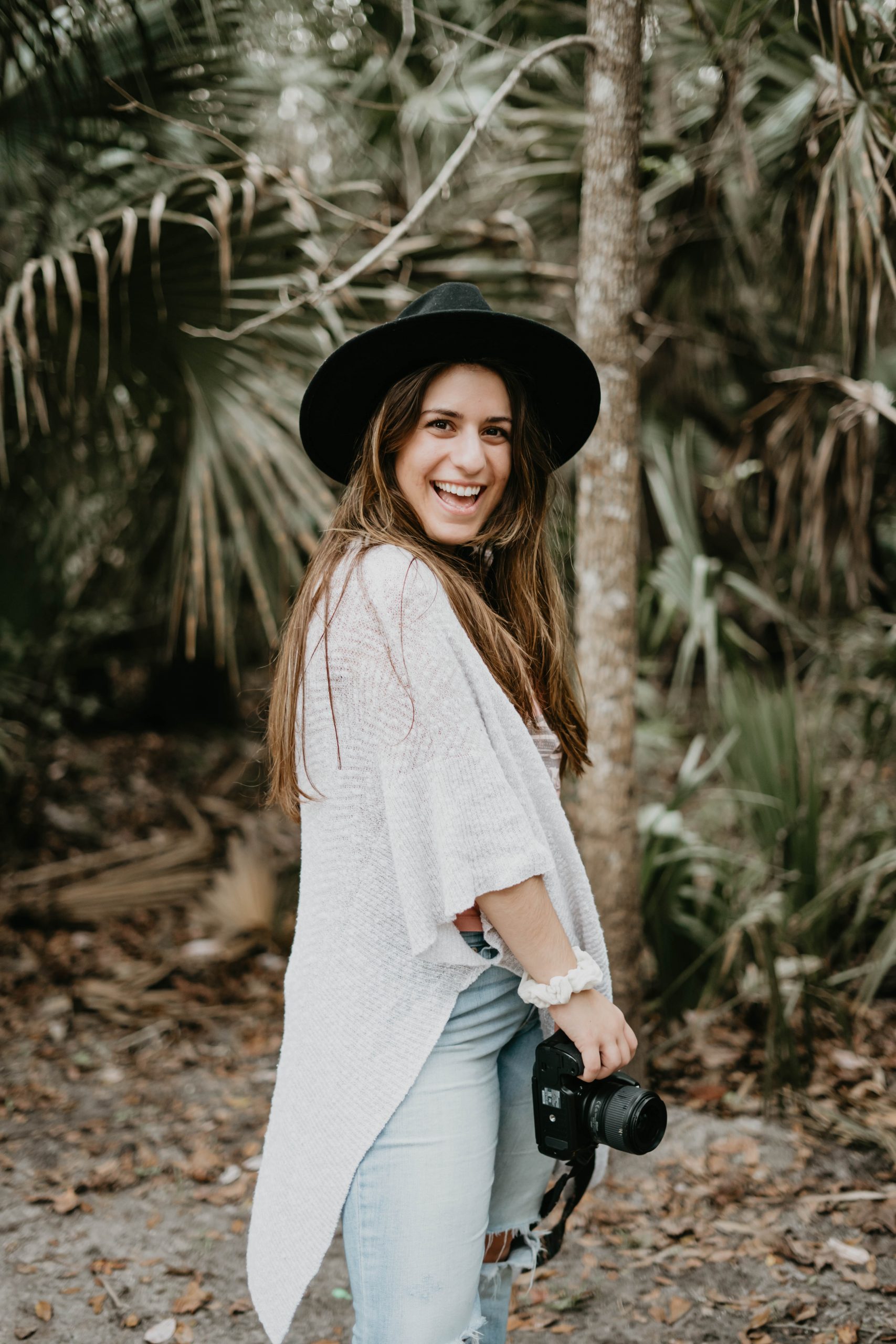 A BIG SOFTIE. JUST A MARSHMALLOW OF A HUMAN
Cute dog videos? Tears.
Sappy commercials? Waterworks.
The Mandalorian? I saw the last 10 minutes and bawled for days.
I'm not ashamed of it. Not one bit. Feeling my feelings is exactly what I do for a living. I mean, it would be kinda weird if I wasn't able to be present in the moment, right?
My whole job as your wedding photographer is witnessing the sweetest, most emotion-filled moments of your life. I'll feel your joy alongside you, amp up the excitement when you need it, and invest all my emotion in your story as it unfolds in front of me on your day. Your day is about you, and I'll help you keep it that way.
Your photographer // dream maker // designer // pal // memory keeper
SOME RANDOM
STUFF ABOUT ME
MY FAVORITE DISNEY MOVIE IS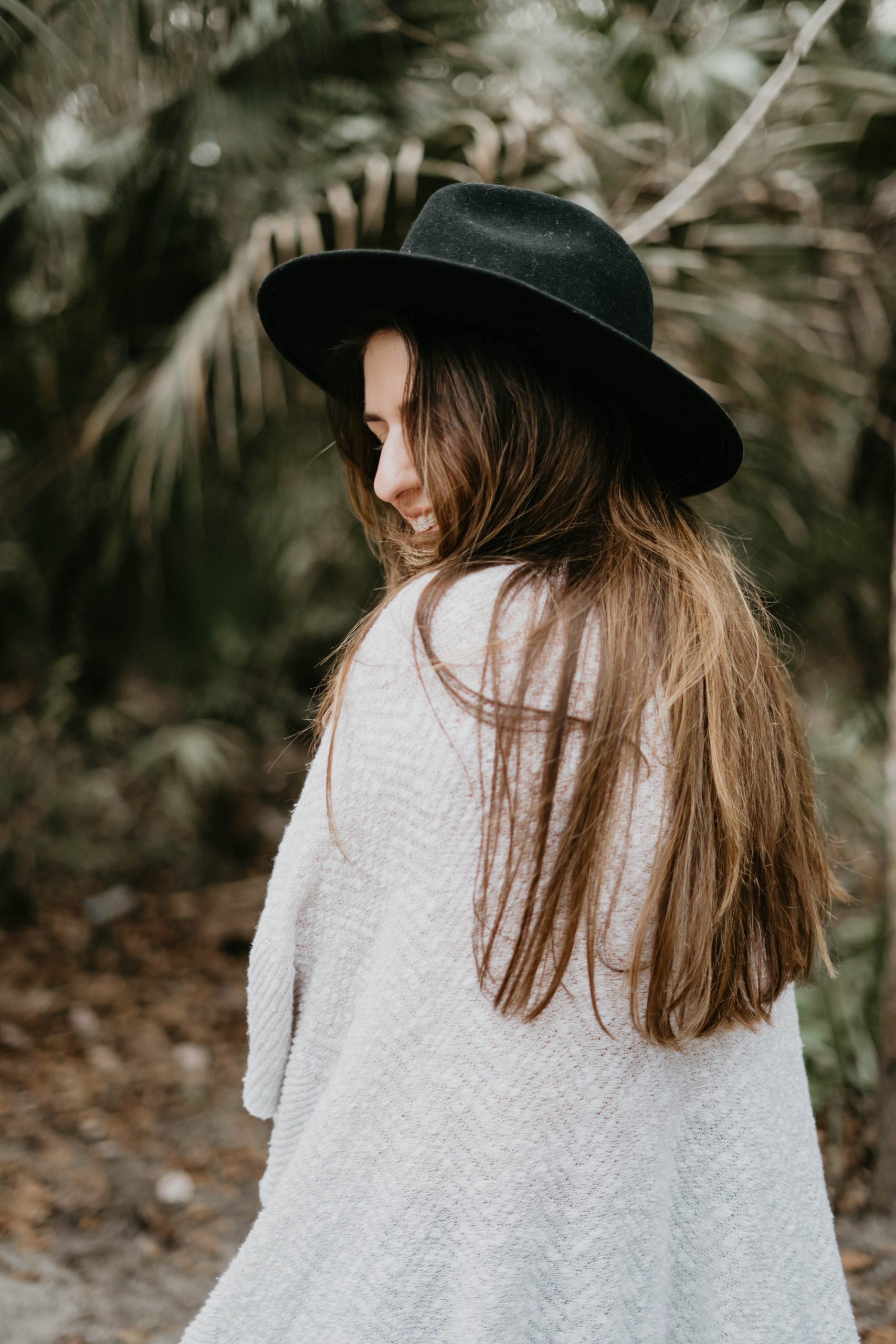 NOTHING MAKES ME HAPPIER THAN
WHAT I DO IN MY SPARE TIME
I ACTUALLY HAVE A DEGREE IN
a glimpse at our intimate wedding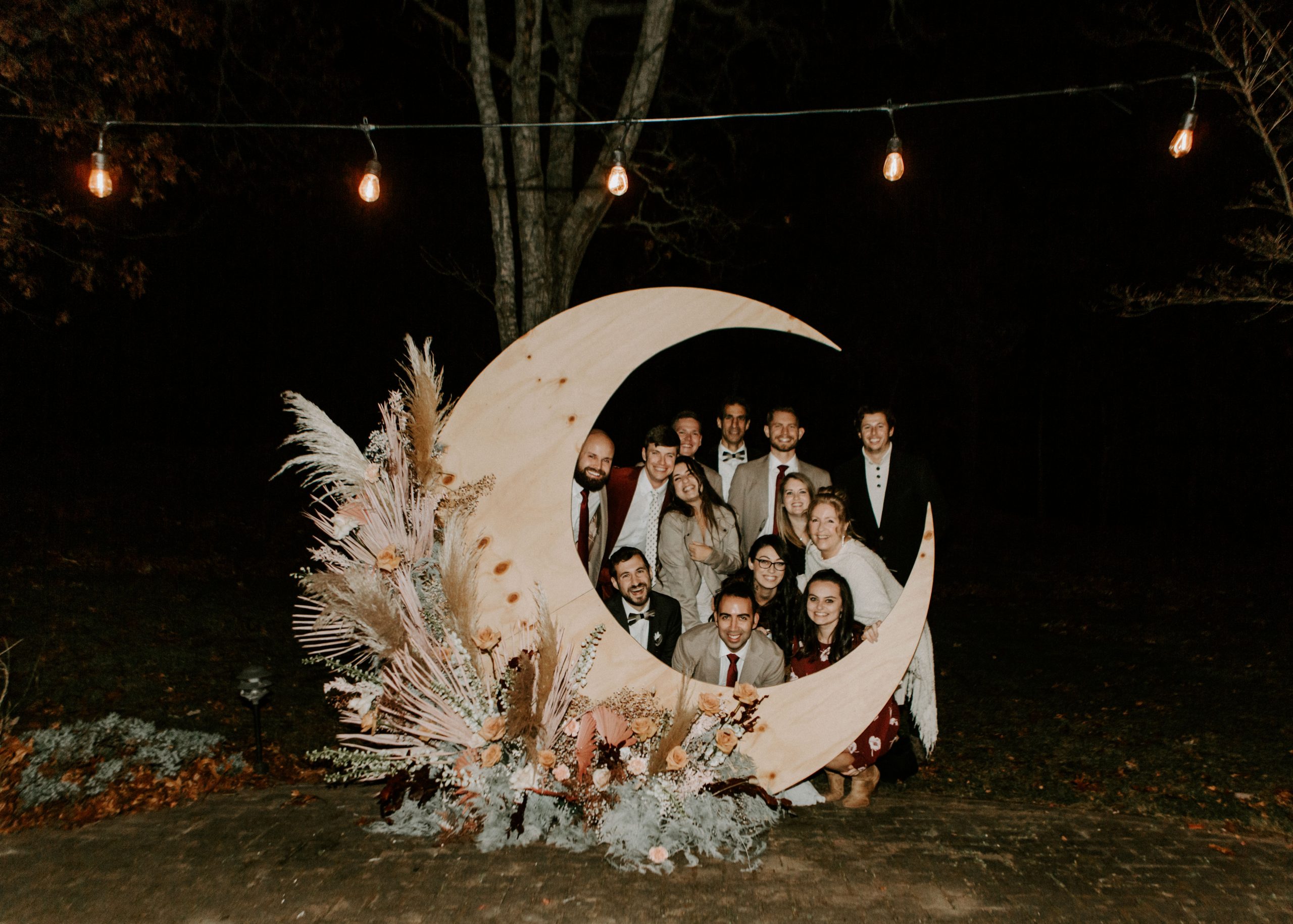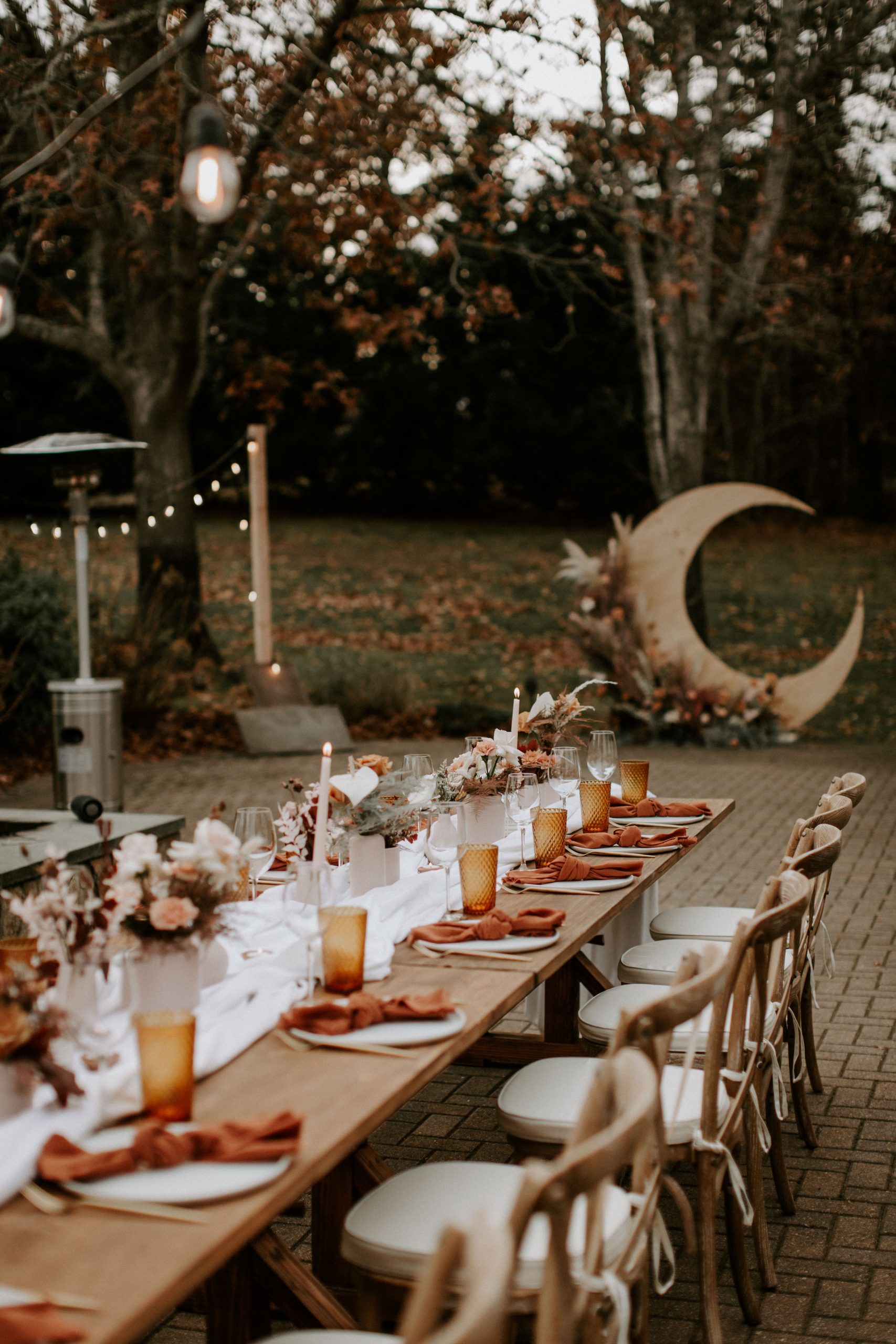 I had to plan and replan my wedding - 6 times. Getting married in the year of Covid upended everything over and over again. But it also illuminated the only thing that was important to us: getting married. Our wedding went from a big party to the 15 people we love most. We made every decision with intention, centering the whole day around who we are, together. Having a tiny wedding gave us time to savor all the time we spent with our closest loved ones & we wouldn't have changed a thing.
So here is your reminder that your wedding is about your marriage, not the other way around. So however your day ends up looking, I want to give you photos that bring the same smile to your face in 20 years as the one you wear when you say "I do."
I've been going on about me, now tell me about YOU!
"Call it fate, luck, meant to be, whatever force that brought us to Sam we could not be more grateful or more satisfied. Let's put photography aside for just a second, from our very first FaceTime Sam made us feel like we had known her for years. She's so easy to get along with, and her fun, bubbly personality will make you feel comfortable throughout the process."
"I planned my wedding in 3 months and Sam was amazing to work with--she alleviated my stress, was super flexible, and made me feel so special in the days leading up to my wedding. Having been in weddings myself and seen other photographers work, I was SO HAPPY I chose to go with Sam. I HIGHLY recommend her!! Book her; you won't regret it!"
"I don't even know where to begin with this review. Sam has been the light at the end of the tunnel for us. Sam is one of the sweetest, most genuine, and talented souls that we have ever met. Her ability to make you feel comfortable and at ease is like no other. Sam captures THE BEST photos and her work is absolutely incredible."
SO, DO YOU LIKE ME ENOUGH YET??
ready to romp around fields together, plan your one of a kind day, dance under the stars, and make some memories?
Ready to book your day with me? Head on over to fill out the form, and we'll get to chatting details asap!!