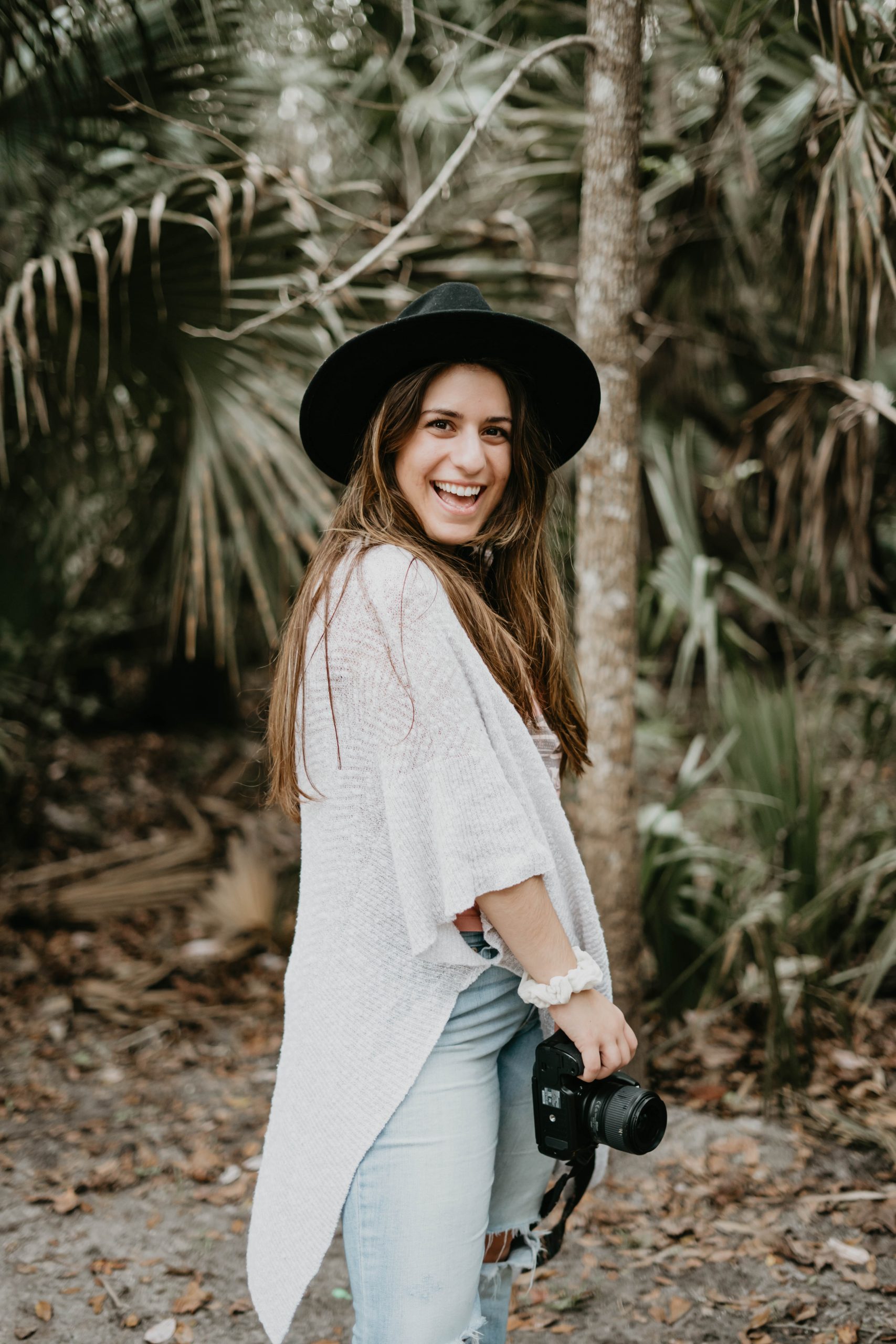 A BIG SOFTIE. JUST A MARSHMALLOW OF A HUMAN
Cute dog videos? Tears.
Sappy commercials? Waterworks.
The Mandalorian? I saw the last 10 minutes and bawled for days.
I'm not ashamed of it. Not one bit. Feeling my feelings is exactly what I do for a living. I mean, it would be kinda weird if I wasn't able to be present in the moment, right?
My whole job as your wedding photographer is witnessing the sweetest, most emotion-filled moments of your life. I'll feel your joy alongside you, amp up the excitement when you need it, and invest all my emotion in your story as it unfolds in front of me on your day. Your day is about you, and I'll help you keep it that way.
Your photographer // dream maker // pal // memory keeper
MY FAVORITE DISNEY MOVIE IS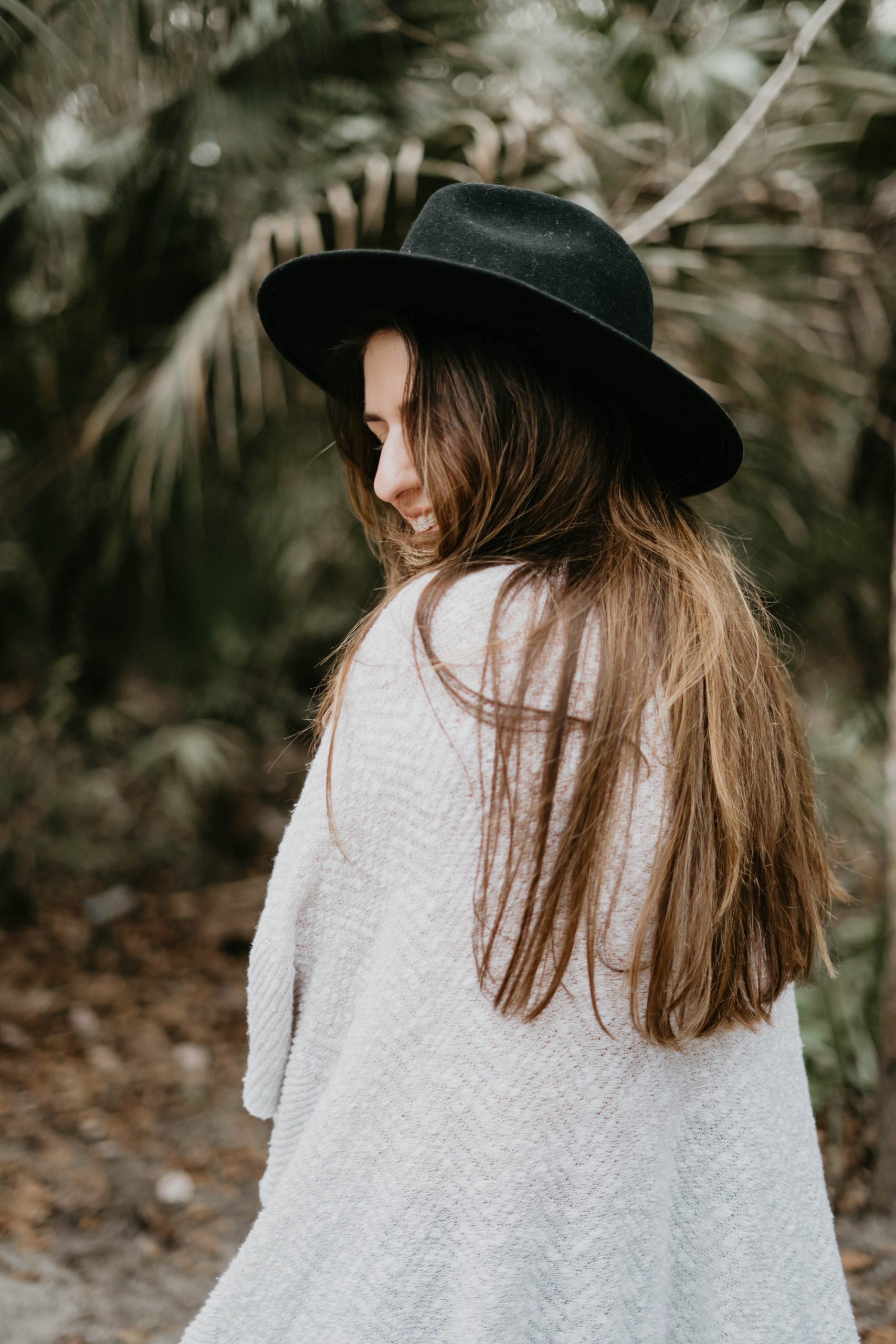 MY FAVORITE part of a wedding IS
NOTHING MAKES ME HAPPIER THAN
WHAT I DO IN MY SPARE TIME
I ACTUALLY HAVE A DEGREE IN
here to make your photo dreams come true