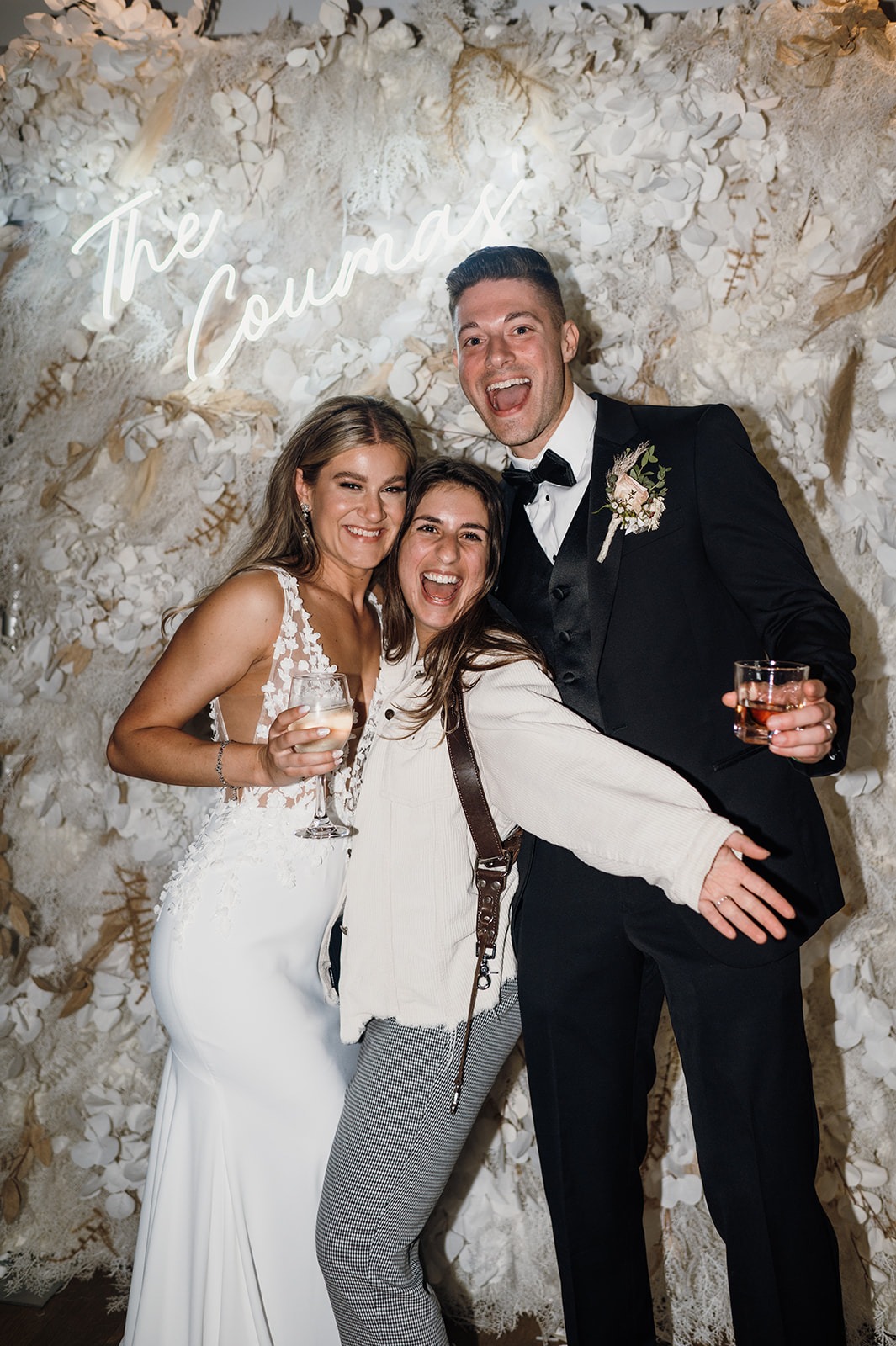 congrats my friends! Now let's get you murried!
NOW BOOKING 2023 WEDDINGS & ELOPEMENTS
I make sure that I am incredibly close with all of my couples before booking, and the fact that you are here already makes me feel so honored. This is truly about you, and I'm here to help keep it that way. I shoot a limited number of weddings & elopements each year, so I can pour my energy & time into YOU – getting to know you as a couple, planning your day with you, documenting your story as it unfolds throughout our time together. If you're thinking to yourself "UH HECK YES, Sam seems perfect for us!!" then I can't wait to hear from you!
are you ready?!
MOST COUPLES SPEND $6,000-$9,000 ON THEIR WEDDING PACKAGE
here to make your photo dreams come true